Currently working independently, contact me and tell me about your project.
Nice to meet you


Hi there, I'm Mario
I work as a Graphic Designer & Web Developer creating thoughtful experiences with the combination of design, business and marketing.
Get in touch


Let's work together
If you have a website idea in mind or you need some advice about design, feel free to contact me. Currently my time books quickly, so the sooner you write, the better it is for both of us.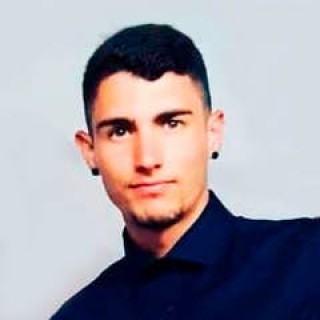 Reply time: within 1-2 working days